CLICK ON THE 'SHOP' MENU LINK TO VIST THE ONLINE STORE FEATURING ALL OF DEBBIE'S PAINTINGS, GREETING CARDS, CALENDARS & PRODUCTS.
. YOU CAN ALSO ORDER DIRECTLY BY CALLING
0772 556 7255
Art is a form of spiritual expression. I believe I have been called to do this work to help connect people in one way or another with exactly what they need at that time. Here's my story…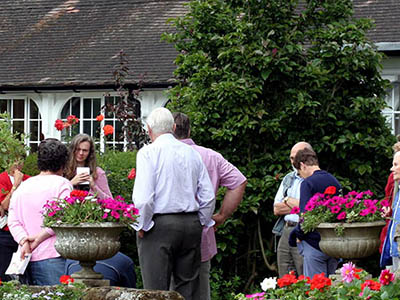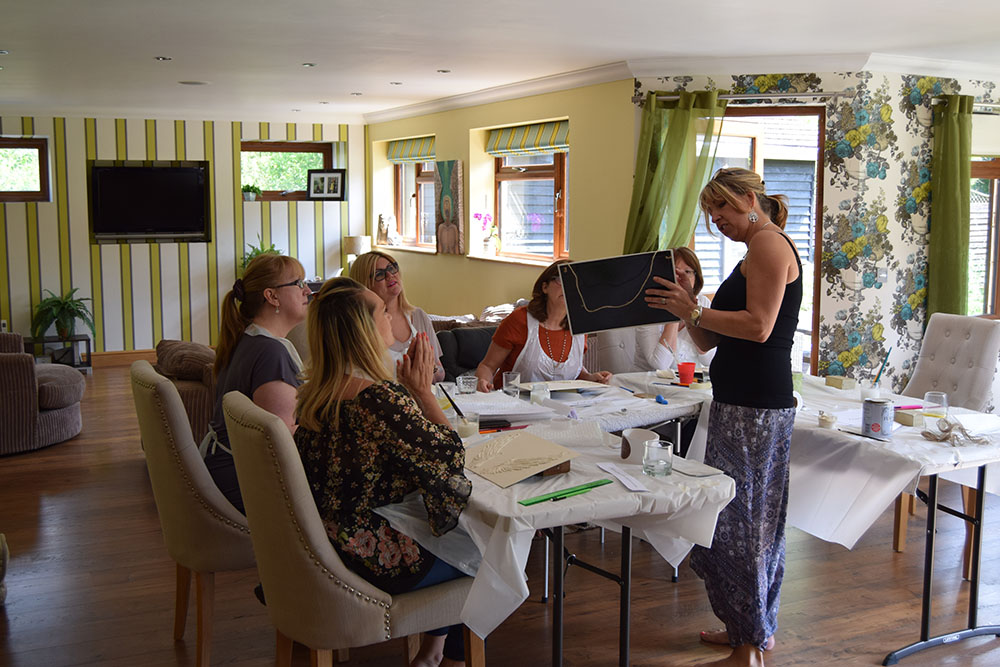 I'm launching a new creative workshop – the Chakra Wand Workshop – Only £40. Next date: 15th April. The next Spirituality Through Art workshop will be on 22nd April. And there will be an Ocean Spa Therapy Day on 26th April.
For details of my workshops and classes click here:

http://soulfulcreations.co.uk/creative-classes/
Contact me at debbie@soulfulcreations.co.uk or call on 077255 67255
A selection of my work – original canvasses and prints. Many of these are available as prints or included on my greeting cards, calendars and other products. Click on the images below to view each gallery. I also offer bespoke commissions – just call for details.