THE NEW ONLINE STORE FEATURING ALL OF DEBBIE'S PAINTINGS, GREETING CARDS, CALENDARS & PRODUCTS IS BEING UPDATED – CLICK ON THE 'SHOP' MENU LINK. YOU CAN ALSO ORDER DIRECTLY BY CALLING
0772 556 7255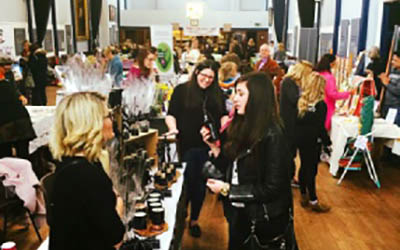 Saturday 3rd March 2018 – 10am to 5pm
LEWES TOWN HALL, High Street, Lewes, East Sussex BN7 2DE
HEALING THERAPIES; PSYCHIC READERS; ​HOLISTIC GOODS & PRODUCE.
Free CREATIVE CRAFT MASK MAKING, SOUL PORTRAITS & STORYTELLING for all ages.
FREE ENTRY & lots of RAFFLE PRIZES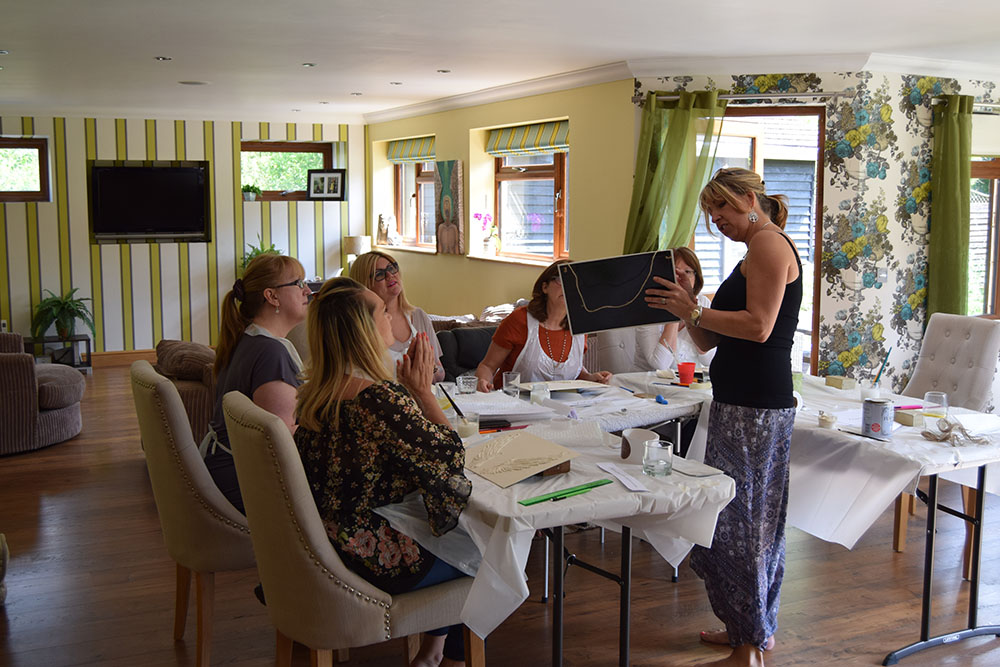 A selection of my work – original canvasses and prints. Many of these are available as prints or included on my greeting cards, calendars and other products. Click on the images below to view each gallery. I also offer bespoke commissions – just call for details.