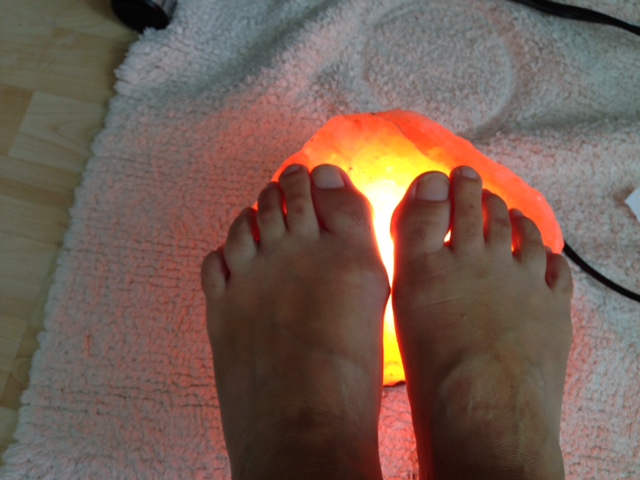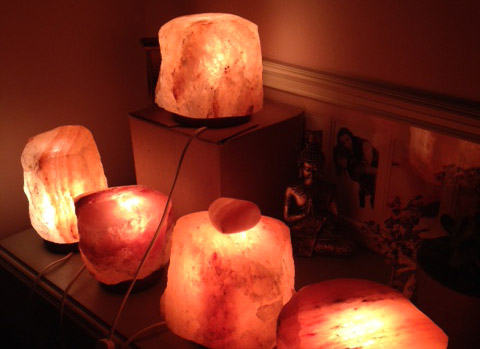 Some say it's a miracle, some say its magic, some say it changed their Life! We want to hear what you say. Try the Dolphin test, three quick stages that will change your view of what you are made of, where you came from and how to repair wear & tear, deficiencies, pin point historical trauma, hormonal imbalances and a multitude of simple and complex health issues.
Ocean Spa Therapy has been in development for over fifteen years with Therapists such as Chiropractors & Reflexologists, based on observations and theories about how the Ocean Heals a wide range of simple and complex health issues, naturally and safely.
We now understand that the Ocean is a complex molecular matrix of our biology and marine mammals that we are evolved from don't suffer the same land based illnesses and infections that affect us, they repair quickly and suffer less pain.
Ocean Spa Therapy provides a safe natural method of replacing depleted minerals and speeding up our healing mechanisms without the need to swim in the Sea.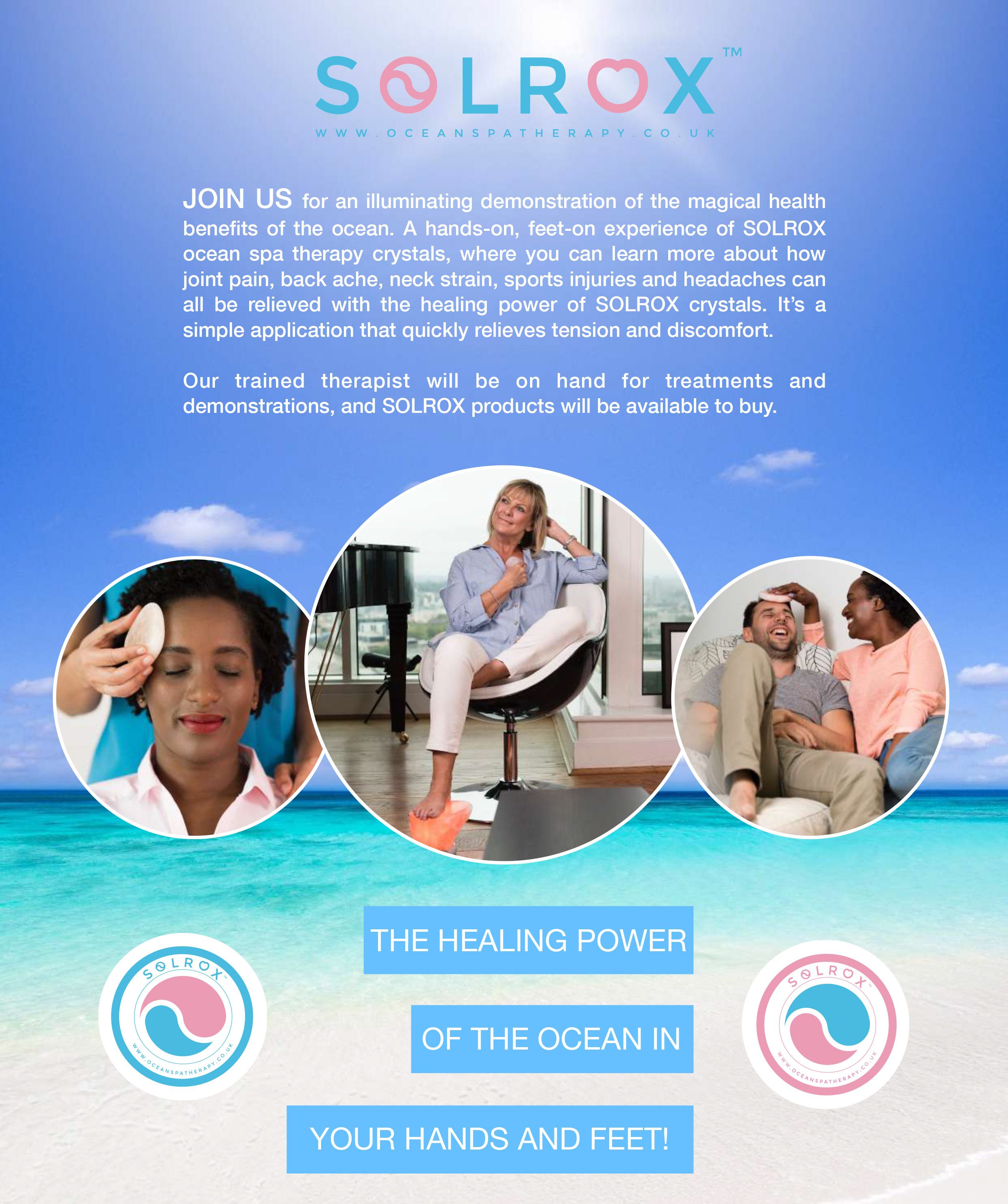 OCEAN SPA THERAPY WITH DEBBIE
An illuminating scientific demonstration of the magical health benefits of the Ocean, a hands and feet on experience of the process of marine molecular equilibrium, a sea change in your thinking about who you are, what you're made from and how your elemental Mother heals you. Let the Ocean melt into your Life, rejuvenating and reviving tired feet, joints and muscles, helps with hormonal imbalances, deficiencies and weight issues.
The day costs £10 and includes practical treatments and refreshments. Additional treatments and head to toe massages are an extra £10. Puts a tingle in your toes and a spring in your step. Great for therapists to learn and offer the treatment to clients, or as therapy for yourself.
TIMES: Times can vary with each event
VENUE: Rayleigh, Essex (details sent when you book)
PRICE: £10